Become the part of Indeka family!
We seek committed, experienced, and responsible drivers.
Work with us
We are a carrier with many years of experience in the transport market.
We are constantly developing, and the group of our Clients is constantly expanding.
Therefore, we are looking for new employees. We offer work for drivers in international transport (EU countries) category C+E.

We guarantee work in a company with a stable position on the market and a recognized reputation.
Join us!

Work with us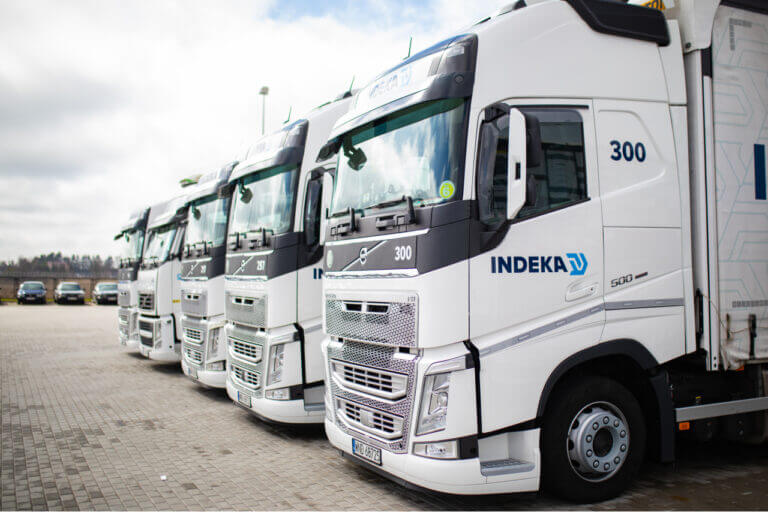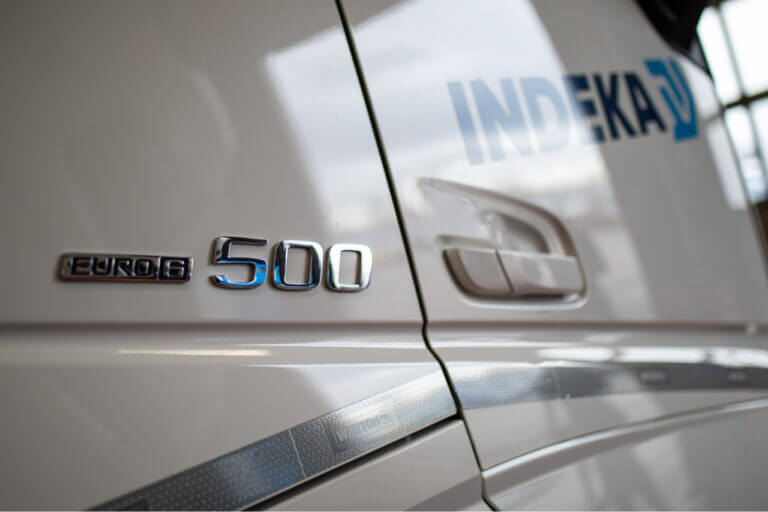 We guarantee:
you can earn up to PLN 11,700,000 net per month
surcharges for additional activities performed by drivers (loading, unloading)
work in the following system: 8/2, 4/1, 3/1, 2/1
employment under an employment contract
remuneration timely transferred to the account
basic remuneration if You are home and taking days off from Your trip
assistance related to the legalization of stay and work
assistance in bringing family members and finding work for them
training conducted by specialists
medical package and life insurance
accommodation
You will be treated like a member of our big family!
Work with us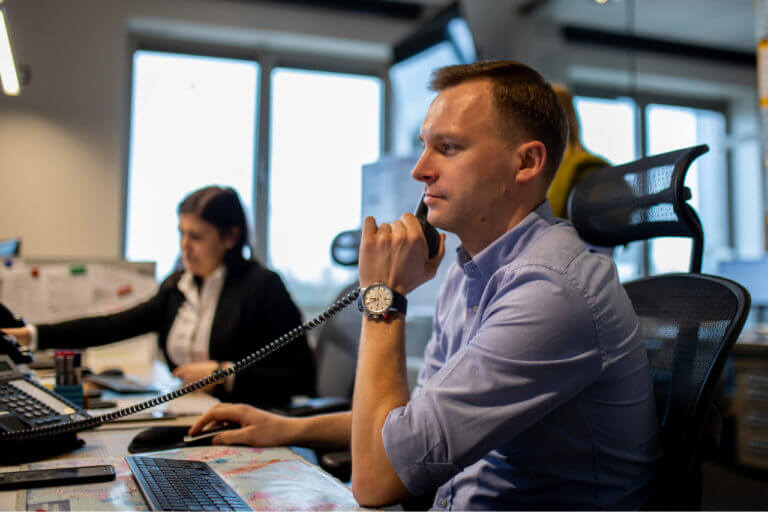 Additionally we assure:
repeatability of routes
modern and constantly modernized fleet (Volvo and Renault) with a full service package
full service of the company service and car wash
transport to cars by air-conditioned buses with a driver
a dedicated dispatcher
24/7 service telephone
Work with us
The remuneration depends on the work system that You Choose!
Our requirements for drivers:
Driving licence category C+E
Driver card
Goods transport course
Valid psychological examination
Experience in international transport
availability, conscientiousness and responsibility
You don't have experience, but you want to work with us?
We also employ drivers with a driving licence category C+E without any experience!
Just qualified to work in transport? With us you will gain experience! Our vocational training takes place with a second driver who acts as a trainer and mentor on the job. This will give you a behind-the-scenes look at the most important aspects of working behind the wheel in international transport and make you a professional driver in no time! We will prepare you for everything. So that no situation can take you by surprise.
Work with us
Remuneration for completing a month's internship
4200 PLN
net
including: base 2495 PLN net plus 70 PLN net for each day worked
Get to know us better, find out more!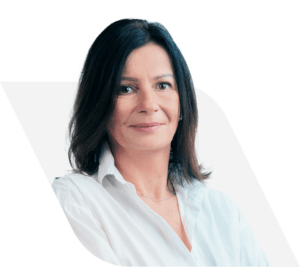 Anna Zahrebelna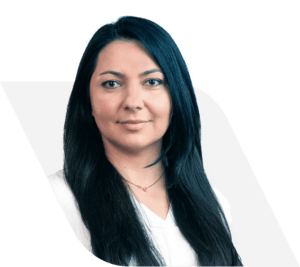 Adriana Wojtanis